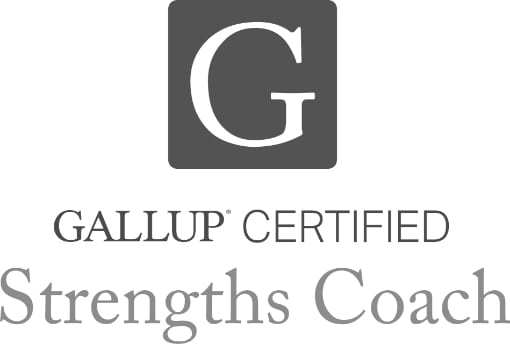 Whether you are looking for Strengths coaching at the individual, team, or organizational level, you have come to the right place.
Stephanie Anderson first experienced the game-changing benefits of Gallup Strengths in 2004 and has been leveraging Strengths with her teams since 2004. She made it official and became a Gallup-certified Strengths Coach in 2016.
Stephanie has coached hundreds on senior executives from around the globe. She also has extensive experience coach teams, leading workshops, and presenting to large audiences.

Individual Coaching
Team Coaching
Leadership Development Workshops
Contact Renew Wellness to customize your coaching package today!