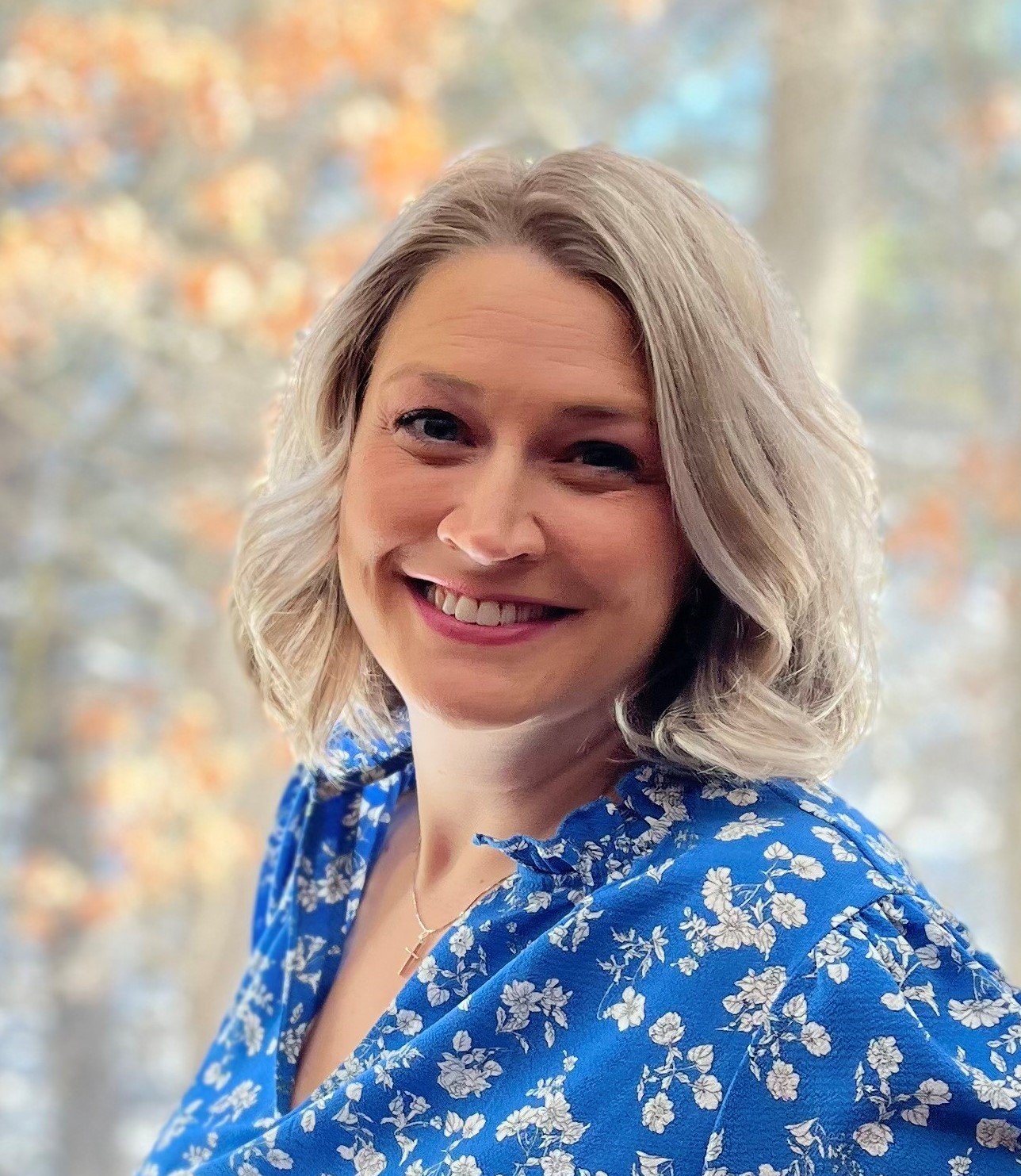 About Renew Wellness &
Stephanie Anderson

Stephanie Anderson founded Renew Wellness in 2007 based on her passion for helping people unlock their true potential. Stephanie is a Gallup-certified Strengths Coach and has experience coaching hundreds of executives and teams on how to leverage their strengths to reach their goals. She has extensive experience presenting to large audiences and leading workshops. Her work has included teaching holistic wellness classes and presenting at a nursing conference at Mayo Clinic in Rochester, facilitating large executive team Strengths coaching sessions, coaching wellness business owners, and leading wellness workshops and events.
​Stephanie​ has over twenty-three years of experience working in management and strategy consulting with a top tier consulting firm. She has worked in half of the US states and over ten countries across the globe.​​​ In addition to her business degree from University of Minnesota Duluth, Stephanie holds a doctorate in Traditional Naturopathy from Trinity School of Natural Health. She also holds certifications in nutritional counseling, holistic health, advanced biofeedback, and health coaching.
Stephanie is thrilled to be a part of the very first class of Neurocycle Certified Facilitators trained by Dr. Caroline Leaf. Anchored on the science-based Neurocycle, she helps her clients transform their lives through strategic and directed mind management.
​Stephanie lives in the Twin Cities metro area with her husband and two sons. She is a born-again Christian and seeks to glorify God in all that she does. She is active in her church and has a passion for international missions.