Renew Wellness may be for you if you...
struggle with setting or attaining goals, and may even get in your own way
need a coach with decades of experience in the both the art and science of coaching
want to understand and unleash your personal strengths or the strengths of your team or organization
are trying to balance way too many high-priority responsibilities at the cost of your own personal performance, wellness, well-being and relationships
feel stuck in unhealthy, or even toxic, thought patterns
are going through a transition with your career, life, health (or all of the above)

need a speaker or facilitator for your next event, workshop, or retreat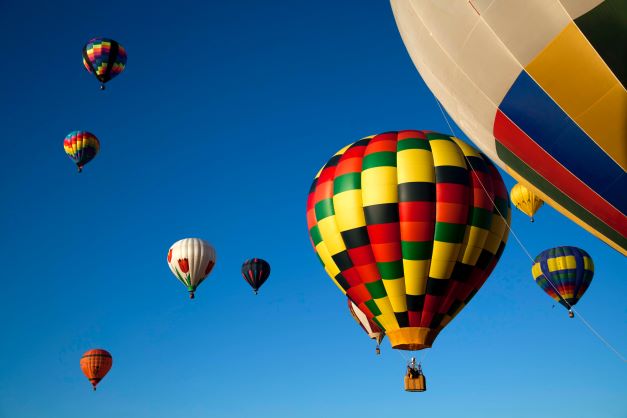 In this course you will gain a strong foundation for understanding Gallup Strengths, how to interpret your personal assessment results, and next steps to unleash your unique potential.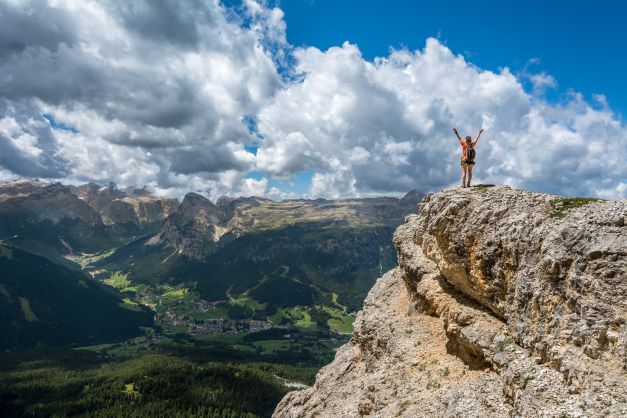 Strengths Activation &
Goal Getter
Coming Soon

You will walk away from this course with a deep understanding of your Gallup talent themes and how to apply them to achieve your goals and maximize your impact.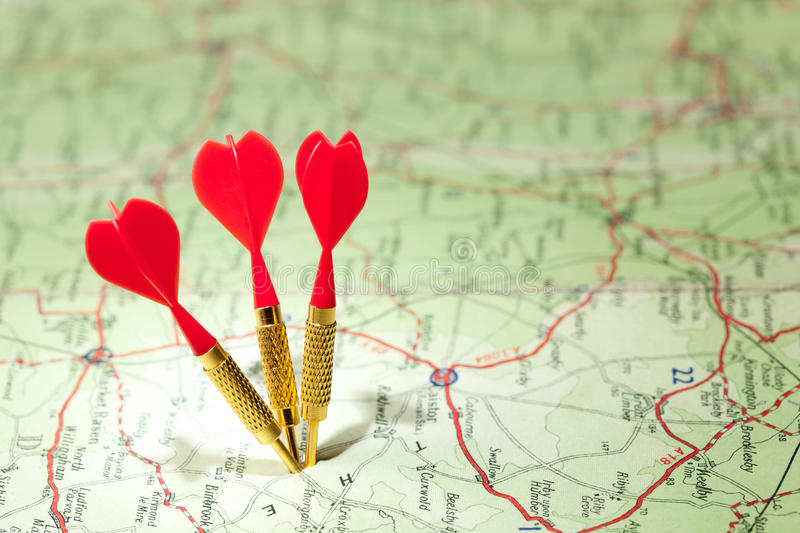 Project Bullseye
Coming Soon


In this interactive course you will develop your own personal wellness roadmap that is highly tailored to your individual strengths, preferences, and success factors.